Produced over the course of one academic year, The Current presents a multimedia series to highlight UCSB's Natural Reserve System. With long-form journalism, photography and videography, we take an in-depth look at the seven sites UCSB administers as part of the larger UC Natural Reserve System. These protected natural areas, representative of California's diverse ecosystems, are living laboratories for scientific research, public outreach and education for all ages. And they are all spectacular to behold.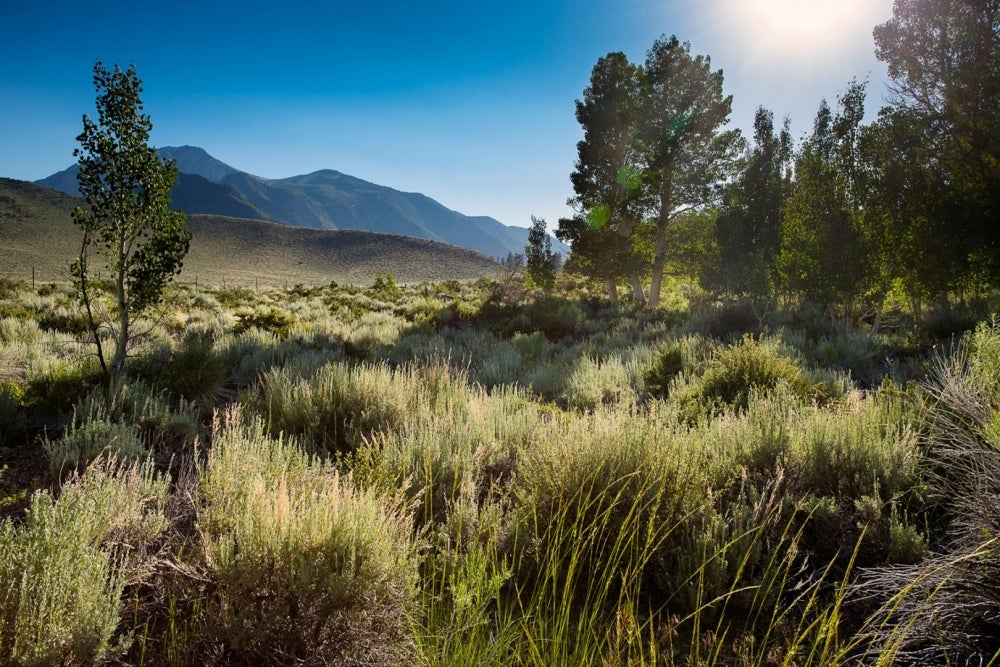 Valentine Eastern Sierra Reserve (VESR) is among UCSB's — and the University of California's — most prolific sources of ecological research. It is part of the 39-site UC Natural Reserve System (NRS), which boasts more than 750,000 acres of protected natural land and is the largest of its kind in the world.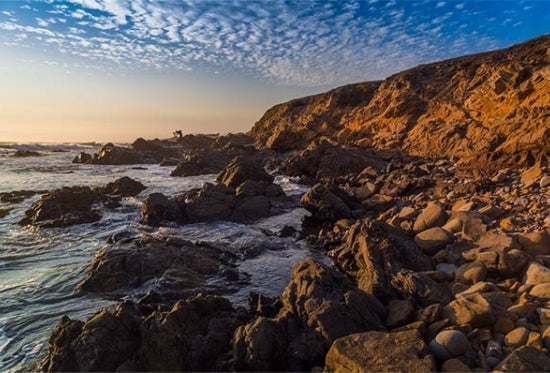 Kenneth S. Norris Rancho Marino Reserve was added to the UC Natural Reserve System in 2001 in partnership with the property's philanthropic owner. With 600 acres stretching over two miles of undeveloped coastal land, the site is a wonder of ecological diversity and abundance for both research and teaching.
An early addition to the Natural Reserve System, the city-situated Carpinteria Salt Marsh measures 230 acres altogether. Looking out over the Pacific Ocean, and providing habitats for hundreds of species — many considered endangered or sensitive — it's an oasis of nature in an urban landscape.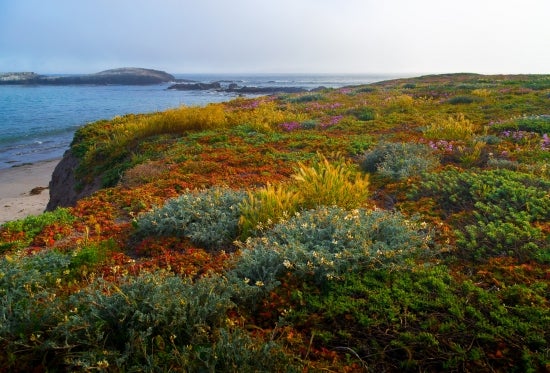 Sitting just 25 miles off the Santa Barbara shoreline, Santa Cruz Island Reserve is a whole world away from modern, metropolitan reality. Home to the world's largest recorded sea cave, the tallest peak on the Channel Islands and the greatest number of plant and animal species across the entire chain, this is California at its ecological and unrivaled finest.