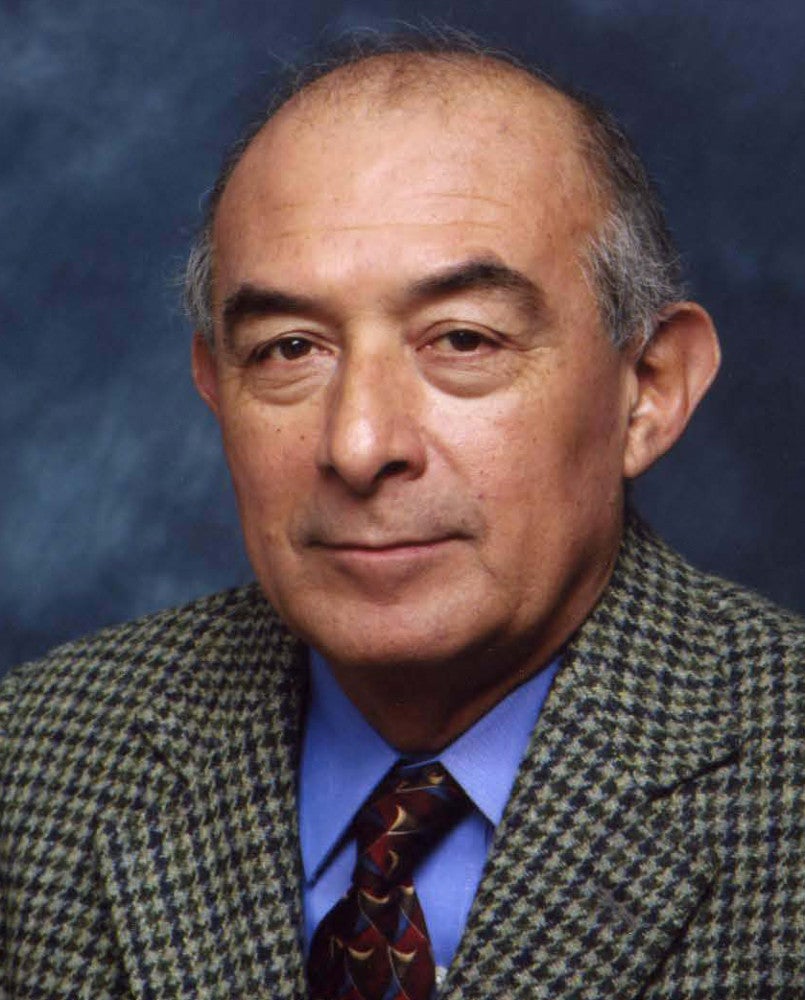 A Man of Letters
New Scholarly book examines the work, legacy of writer Alejandro Morales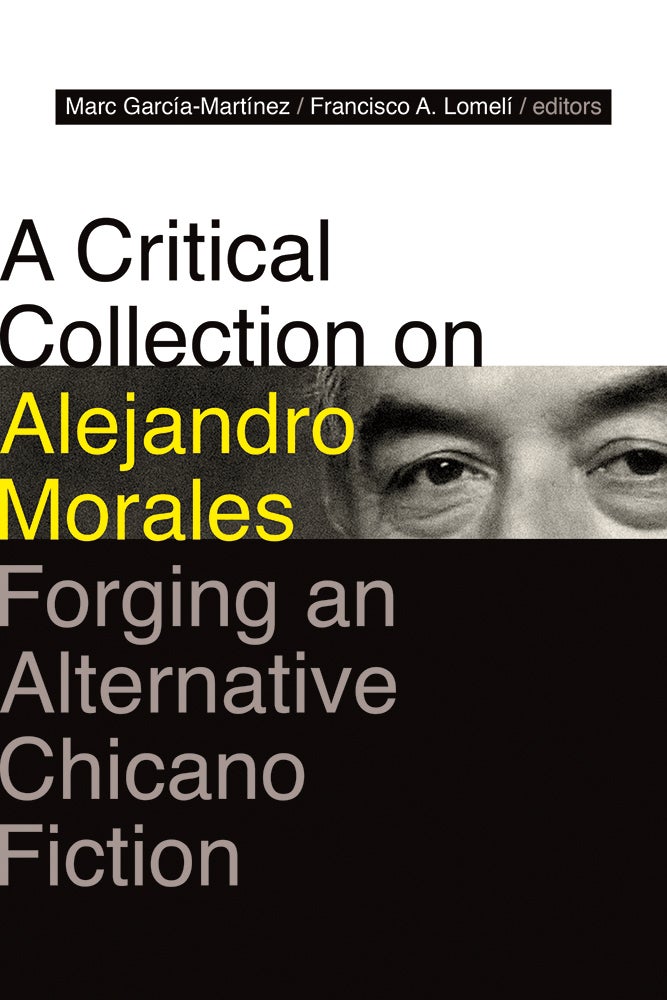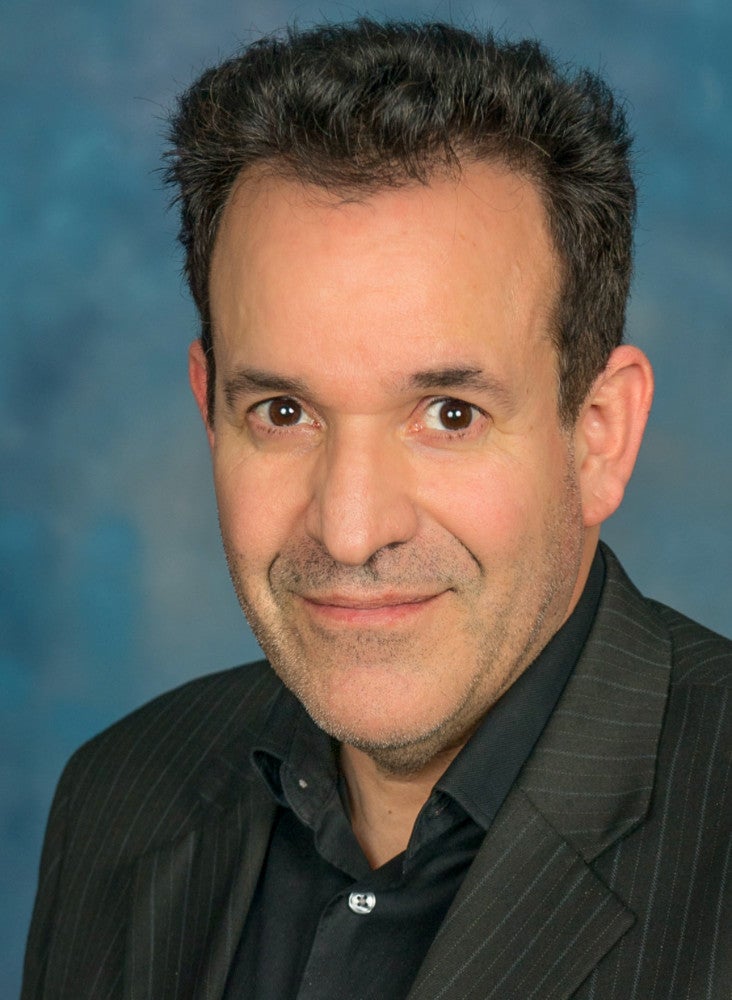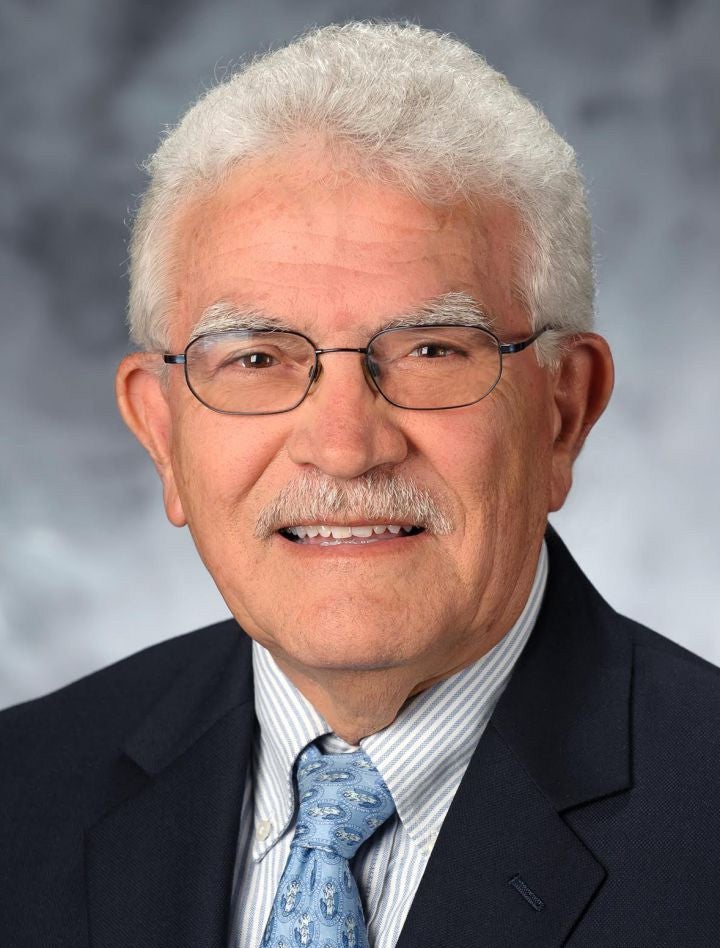 With the publication of his first book, "Caras Viejas y Vino Nuevo" in 1975, Alejandro Morales signaled the arrival of a bold, powerful voice in Chicano literature. Francisco Lomelí, a UC Santa Barbara professor emeritus of Chicana and Chicano studies who would later translate the book into English, called it a "highly experimental barrio novel that explored how an urban space devolves and gets mired in violence while experimenting with a story told backwards."
Writing in English and in Spanish, Morales would go on to produce eight more novels, a collection of short stories and a book of poetry. His works have earned him a cherished spot in the hearts of readers across the globe, said Marc García-Martínez, a lecturer in Chicana and Chicano studies at UCSB.
A new collection of essays co-edited by García-Martínez and Lomelí examines Morales' works, influence and literary contributions. "A Critical Collection on Alejandro Morales: Forging an Alternative Chicano Fiction" (University of New Mexico Press, 2021) features 15 essays from an international group of scholars.
"We wanted to expand the parameters of dealing with his rich production," Lomelí said, "particularly by inviting more critics from other countries, such as China, Greece, Spain, Romania, Italy, Canada and, of course, the United States."
García-Martínez, who published "The Flesh-and-Blood Aesthetics of Alejandro Morales: Disease, Sex and Figuration" in 2014 with San Diego State University Press, said he hopes the new book will allow a new generation of readers to discover Morales.
"Like any author or editor of scholarly books, it is my hope that readers both in and out of the classroom will at least find real interest in the subject matter," García-Martínez said. "Yet I also find myself hoping that they will really appreciate how a Southern California Mexican-American writer can attain such a notably international reach. That is fairly inspiring, don't you think?"
Although Morales, an emeritus professor of Chicano/Latino Studies at UC Irvine, gained notoriety as a Chicano writer, his works have pushed beyond the inherent limitations of labels and genre.
In conversation with García-Martínez, Lomelí and Daniel Olivas in the book's final chapter, Morales said he writes for everyone, not just narrow ethnic groups.
"I personally want my stories and novels to have something to say to people worldwide," he says. "By this I mean that human beings experience the same stages of life, perhaps in different ways, but all belong to the human community. Therefore, a story about the human condition that is well written will be understood in whatever language it is translated."