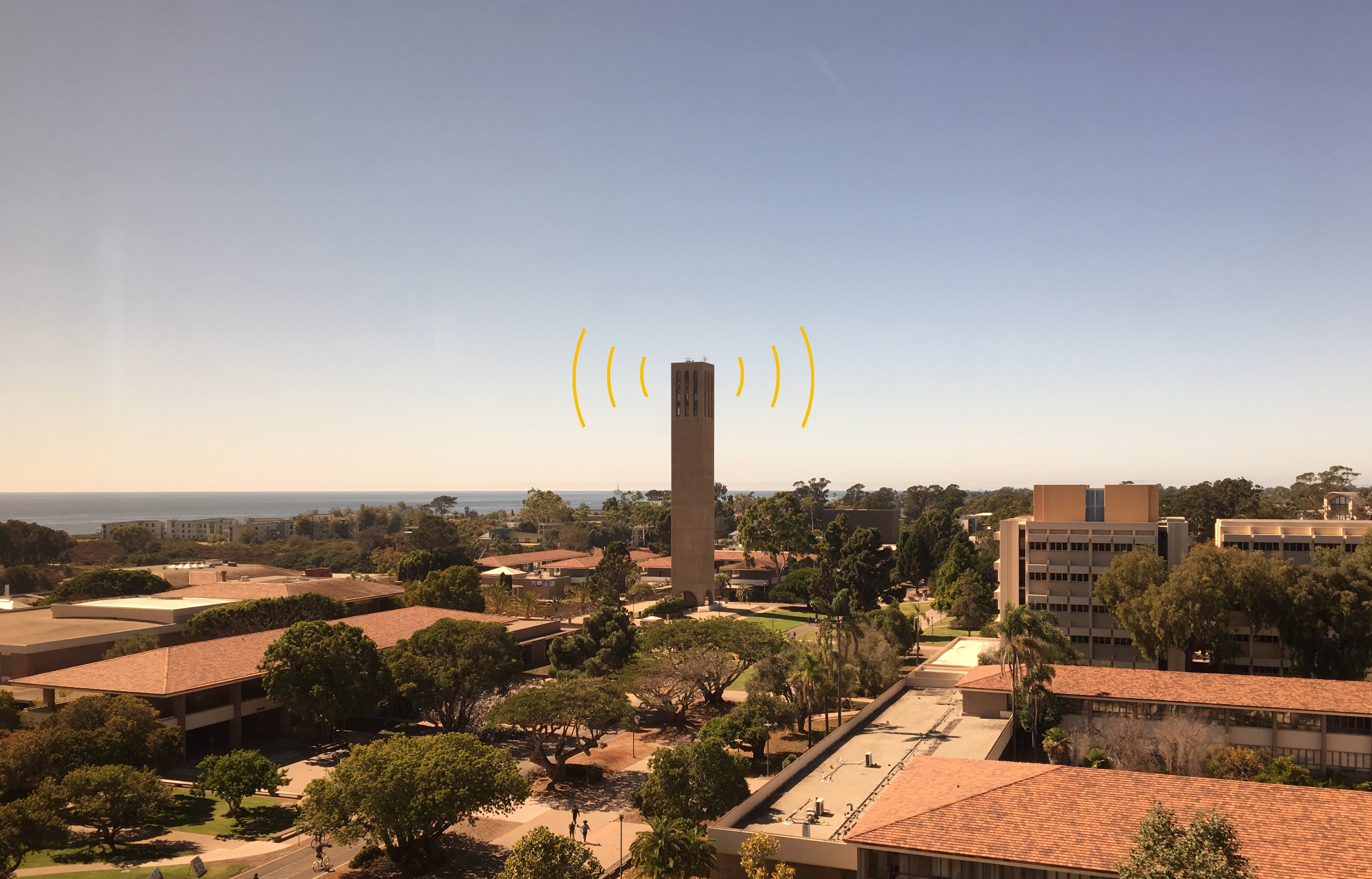 New Guest Wi-Fi
New protocols streamline guest Wi-Fi access
UC Santa Barbara has updated its guest Wi-Fi protocols, making it easier than ever for guests to join the wireless network when they visit campus.
"As students, their families and other visitors come on campus […], easily accessible Wi-Fi will alleviate confusion and frustration," said Ben Price, associate CIO of administrative and residential IT.
Guests no longer need a NetID or Conference Code to access wireless services. Now, all they need to do is select "UCSB Wireless Web" from the network options and choose "Guest Registration" under the credential login. Once registered, they'll receive an SMS or text message with a username and password, which will last for seven days.
Network & Communications Services encourages departments across campus to inform their guests of this service, especially prior to the start of the academic year.
"UCSB is here to support the community," said Kevin Schmidt, director of networking, communications and security services. "The new UCSB Wireless Web registration will make using our campus wireless service simpler and more convenient for guests, of which we have many."
For questions or issues, contact noc@ucsb.edu.