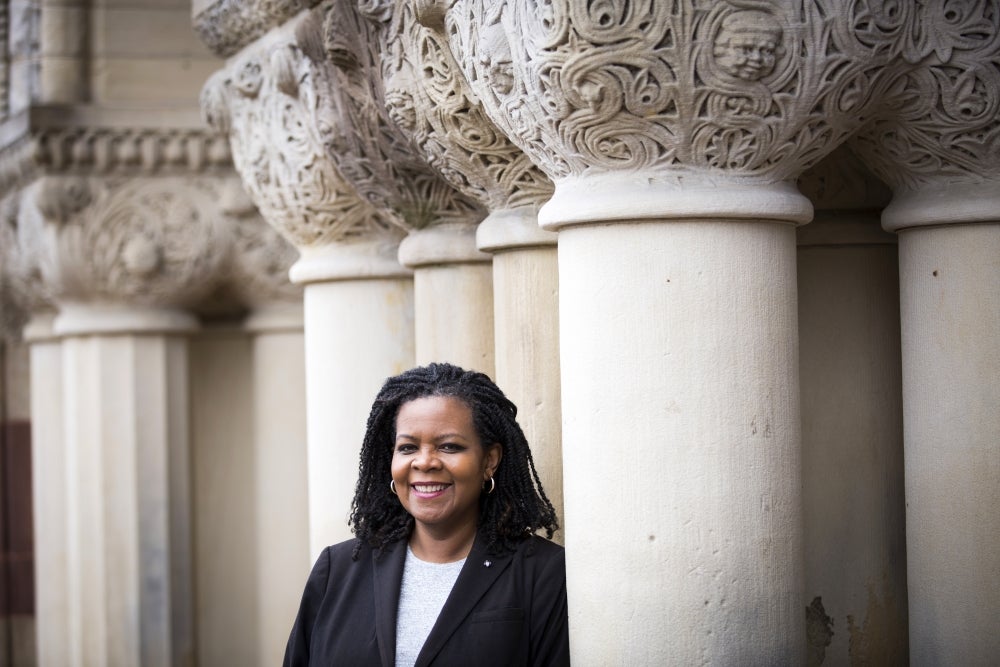 On Juneteenth
Harvard historian and Pulitzer-winning author Annette Gordon-Reed discusses her new book, legacy of Juneteenth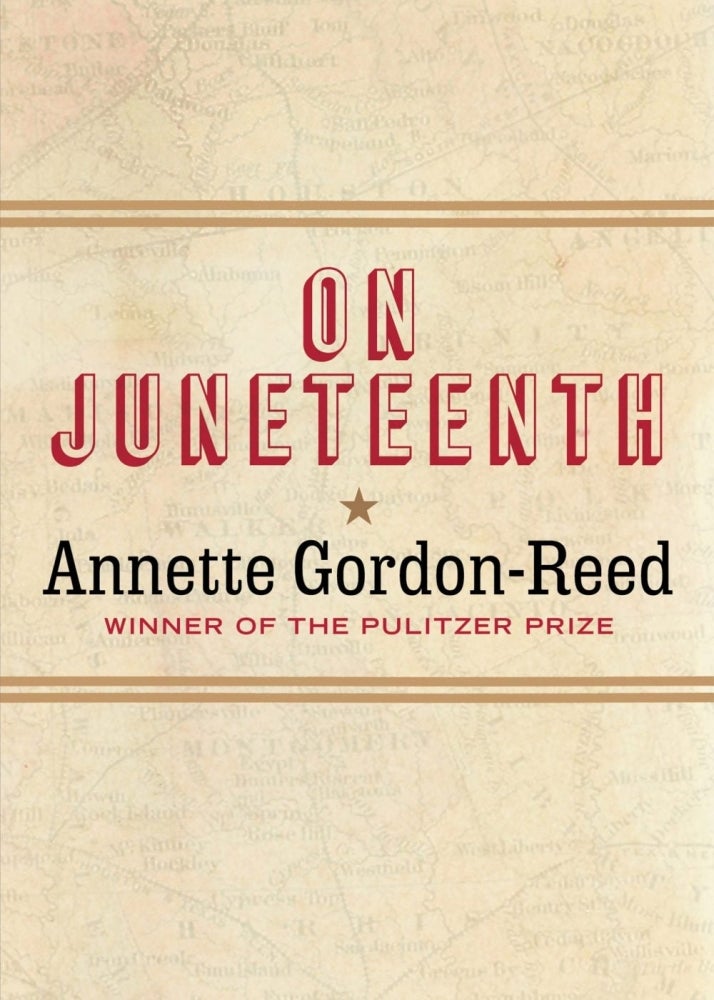 Historian Annette Gordon-Reed, the Carl M. Loeb University Professor at Harvard, is a leading voice on race and history in America. She received a Pulitzer Prize and a National Book Award for her 2008 book, "The Hemingses of Monticello," and has been honored with a National Humanities Medal. Gordon-Reed's new bestseller, "On Juneteenth," weaves together history and heartfelt memoir to tell the sweeping story of Juneteenth and the larger fight for equality.
Appearing at UC Santa Barbara's Campbell Hall Wednesday, Nov. 10, at 7:30 p.m., Gordon-Reed will discuss Juneteenth — the day in 1865 when the end of legalized slavery in Texas was announced — and its importance to American history. The event will be moderated by Black studies professor Jeffrey Stewart, also a Pulitzer Prize and National Book Award winner.
The presentation, part of UCSB Arts & Lectures' "Justice for All" series, is also available via live stream to regular ticket holders. Attendance is free for current UCSB students with valid ID. In addition, students will be invited to stay after the program for a special Q&A session with Gordon-Reed.
Prior to her arrival at on campus, Gordon-Reed answered three questions about Juneteenth:
The Current (TC): What do university students — and all of us — need to know about Juneteenth? 
Annette Gordon-Reed (AGR): They need to know that it was the day that General Gordon Granger, of the United States Army, announced that slavery was over in Texas. It is not true that the enslaved hadn't heard about the Emancipation Proclamation, under which enslaved people were freed as the U S. Army took control of rebel areas where slavery existed. One part of the Confederate Army had kept fighting, even after Lee surrendered at Appomattox.
TC:  How does the history, and legacy, of Juneteenth inform where we are as a society today? 
AGR: Well, the time of hope immediately after Juneteenth gave way to disillusionment when Jim Crow was introduced after the end of Reconstruction. People who had been able to vote were kept out of the ballot booth with poll taxes, so-called literacy tests and violence. People should know that things could have been different — better. Many of the problems we see today may not have arisen if Black people been brought into full citizenship.
TC: How significant is it that Juneteenth was finally designated a federal holiday?
AGR: Very significant. It means that the whole country will have the time to enter into the discussion about the day. There is a lot of history to learn and to tell. Texans have been celebrating the day for 156 years now, particularly Black Texans. I'm sure Texans of all types look forward to telling people how to celebrate the day.