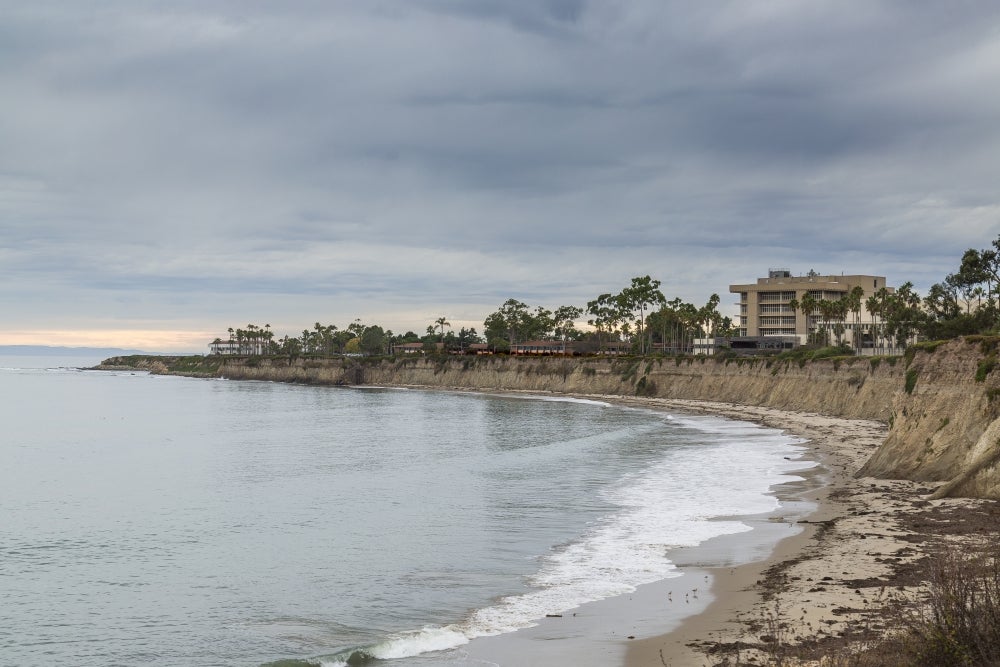 Campus Beaches to Close for Labor Day Weekend
Campus Point and Sands Beach will be closed
In compliance with a new order from Santa Barbara County Public Health, UC Santa Barbara will close campus beaches and adjacent parking lots from Friday, Sep. 4, through Sunday, Sep. 7.
The campus also will temporarily close Parking Lot 6, the access lot for Campus Point, and Lots 45 and 45A, the access lots for Coal Oil Point, as well as the coastal access meters along Ocean Road near the Manzanita beach access.
More information is available from the Santa Barbara County Public Health Department.