First Impressions
Third annual #FirstGen Scholars Welcome connects first-generation students, faculty and staff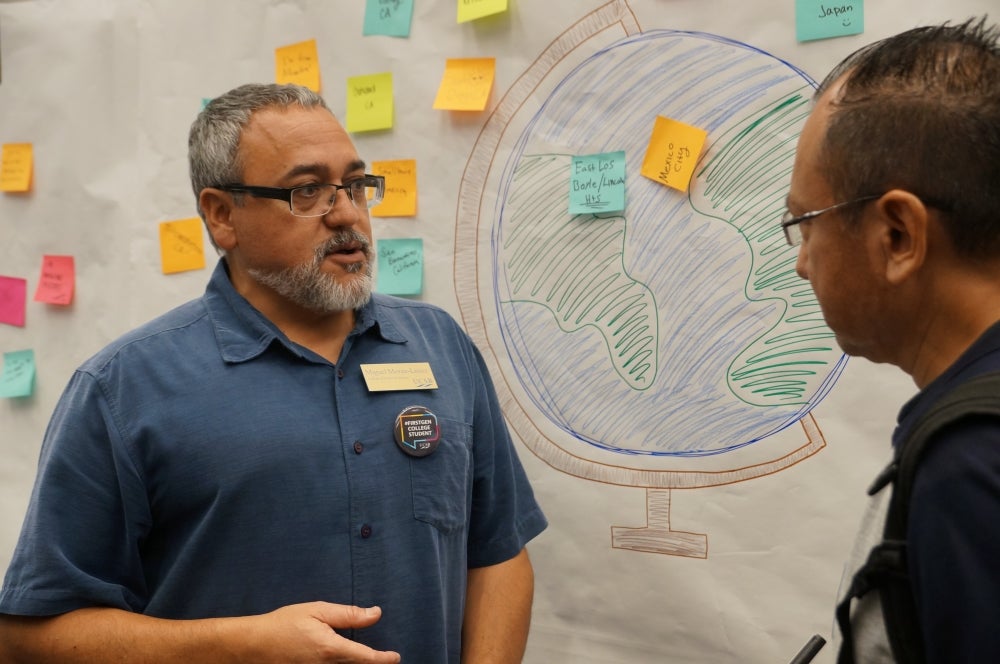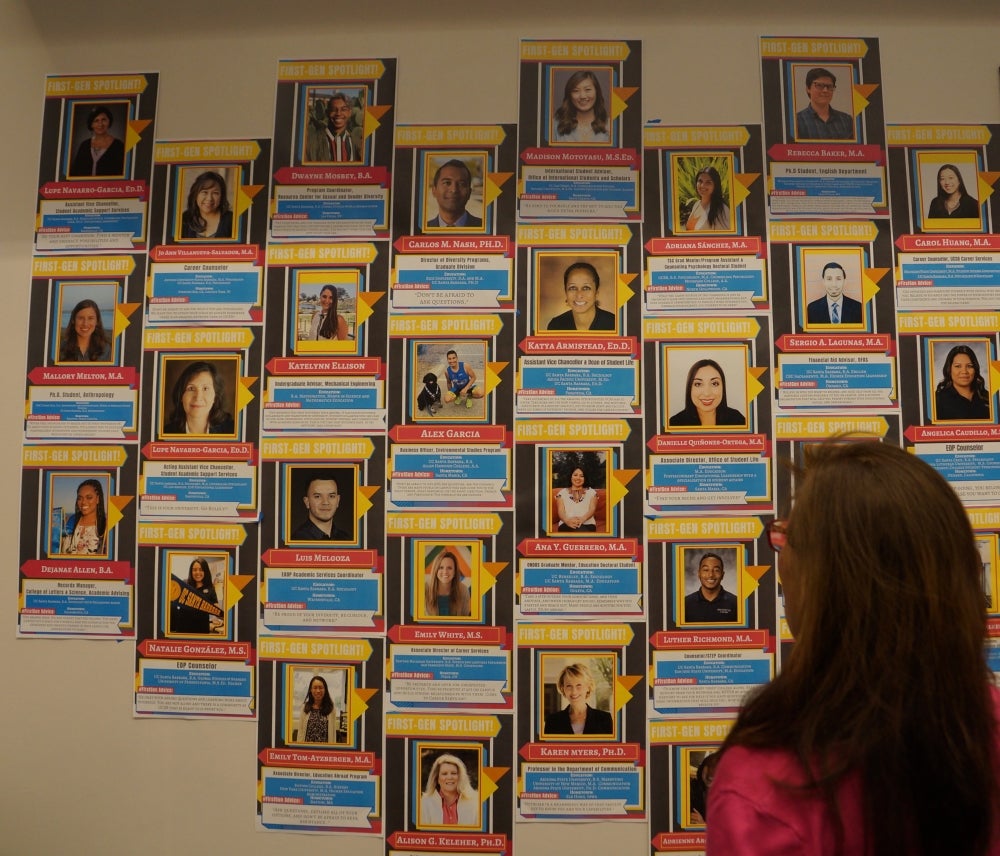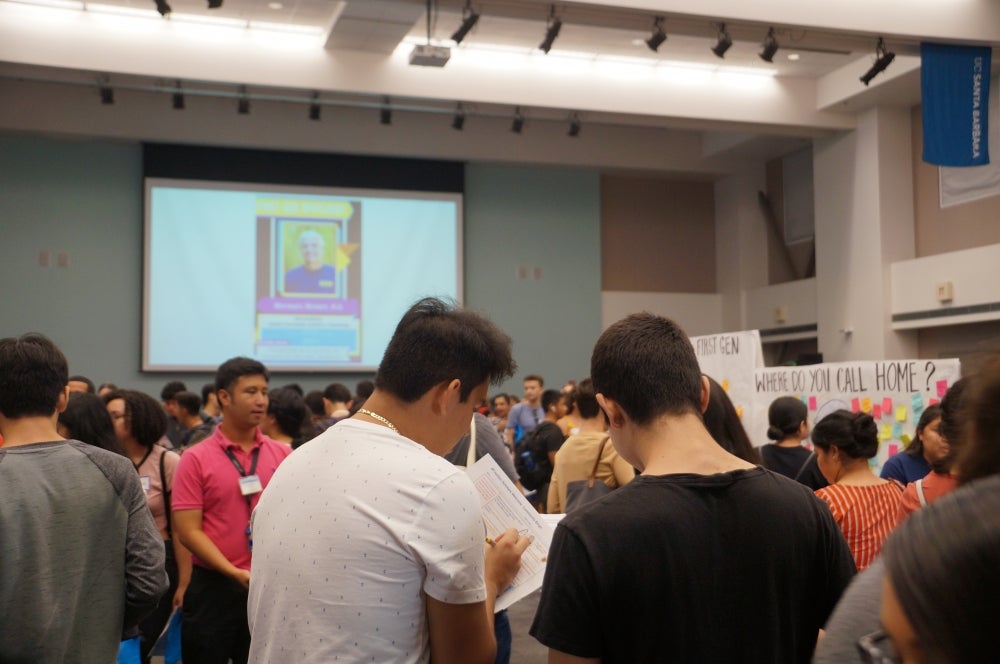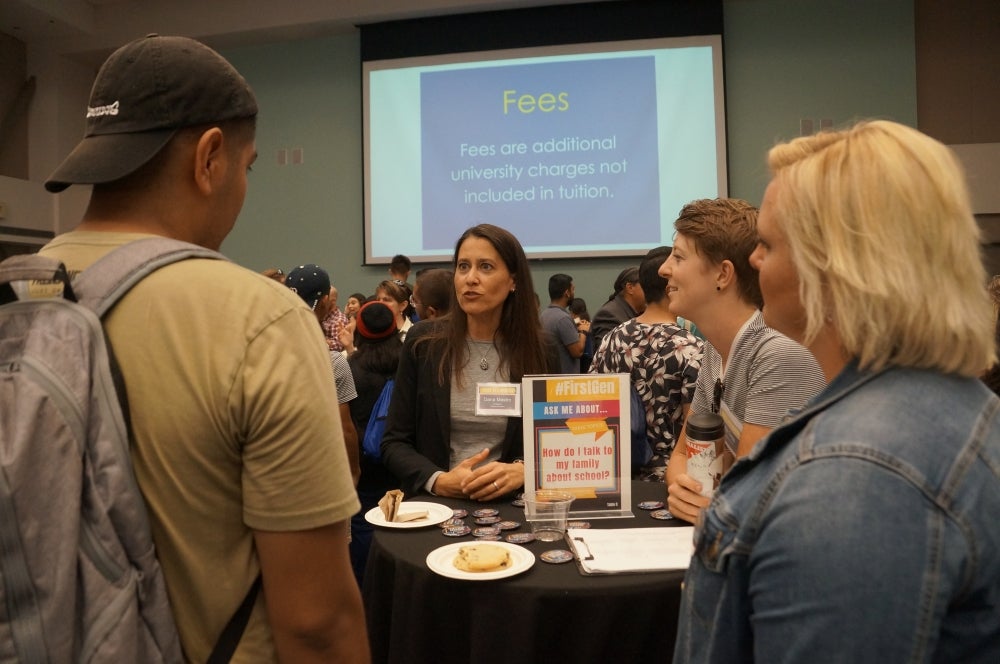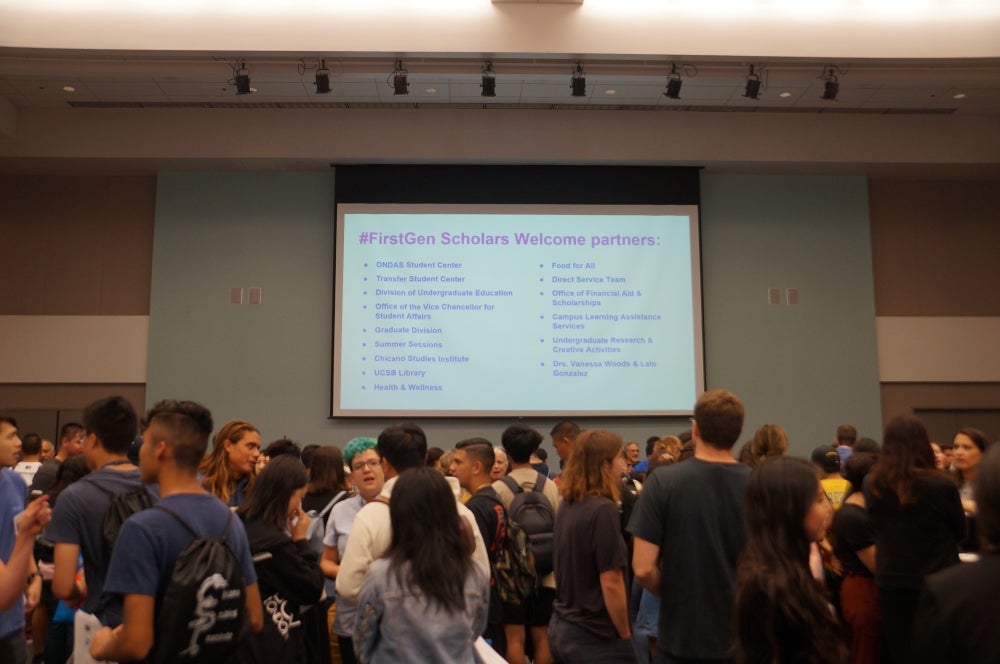 In what has become a yearly tradition, the third annual #FirstGen Scholars Welcome brought together incoming first-generation undergraduate students and faculty, staff and graduate students who also identify as first-generation college students or allies.
The gathering has grown each year, with hundreds of students joining more than 70 faculty, staff and graduate students — attending as #FirstGen mentors — at the 2019 event at Corwin Pavilion held Wednesday, Sept. 25.
Also aimed at connecting first-gen students to campus resources and cultural student organizations, the welcome offered an array of workshops in addition to networking opportunities. 
The event is organized by the university's ONDAS Student Center and Transfer Student Center in collaboration with the following partners: Division of Undergraduate Education, Office of the Vice Chancellor for Student Affairs, Graduate Division, Summer Sessions, Chicano Studies Institute, UCSB Library, Health & Wellness, Food for All, Direct Service Team, Office of Financial Aid & Scholarships, Campus Learning Assistance Services, Undergraduate Research & Creative Activities, and Drs. Vanessa Woods & Lalo Gonzalez.
.