Much Appreciated
With special events across campus, 2018 Staff Celebration Week honors UCSB staff members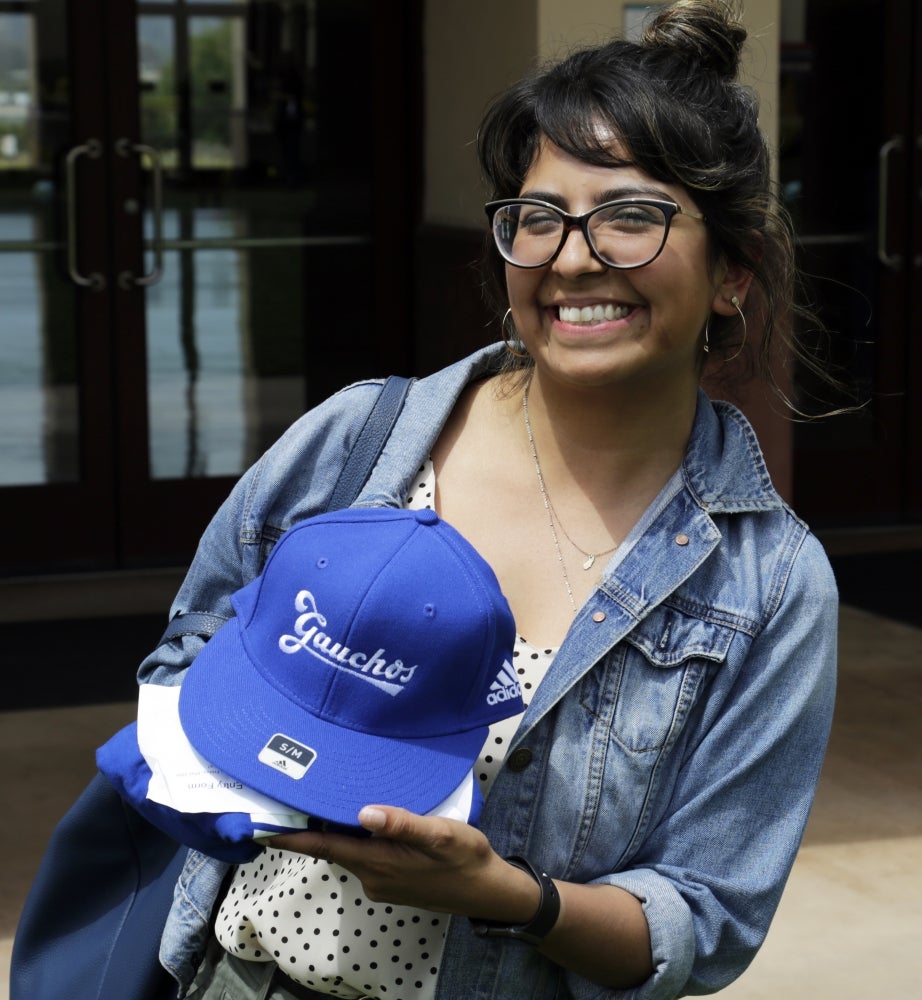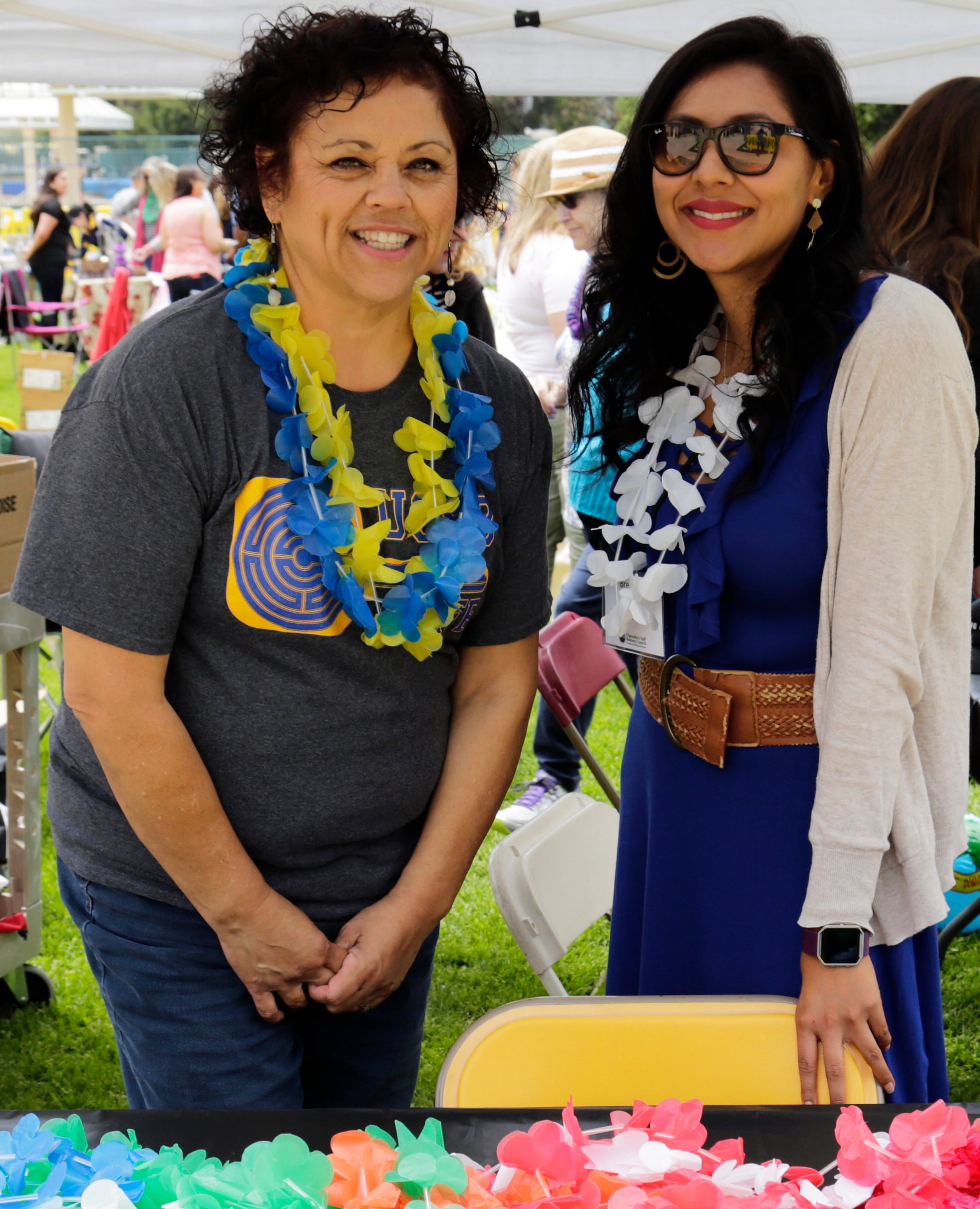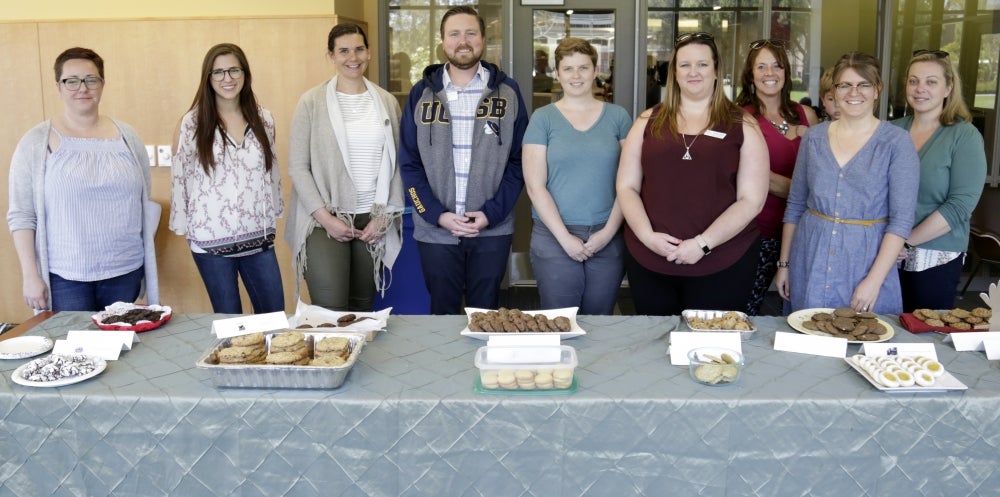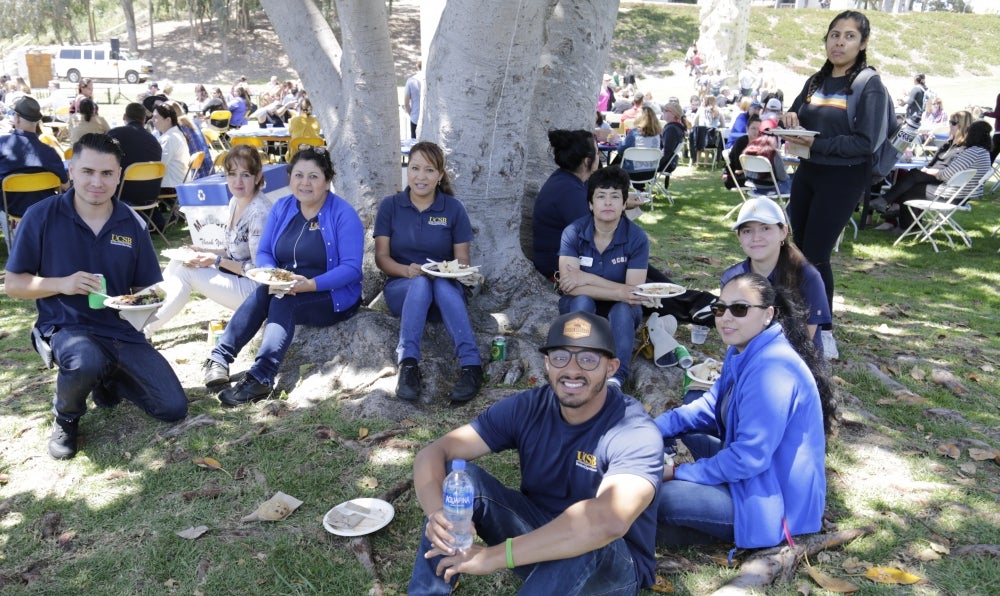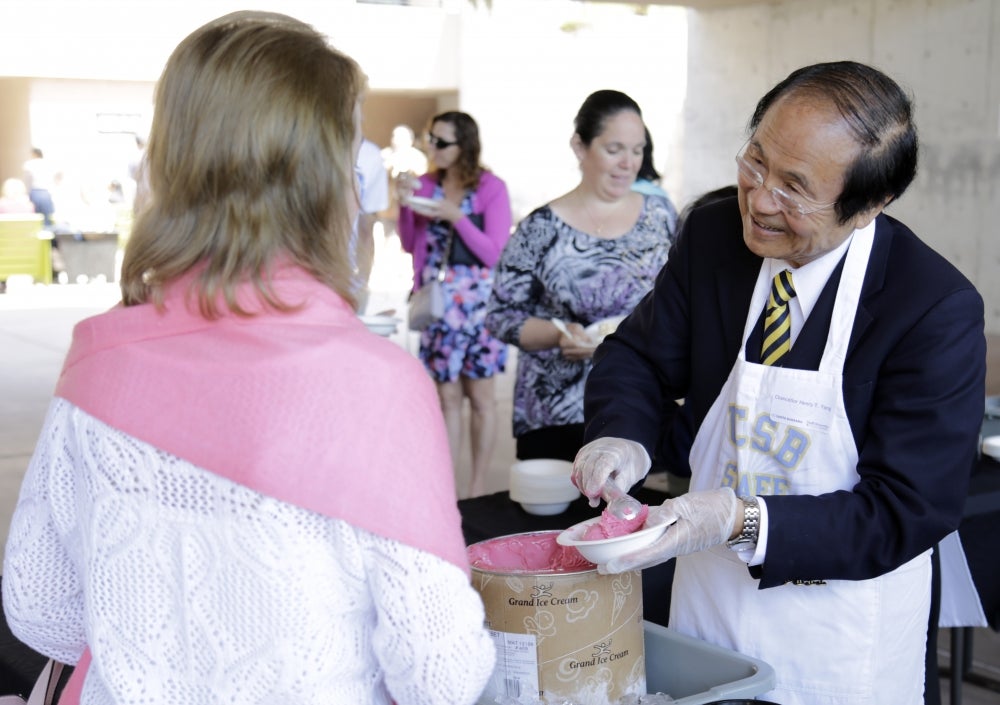 An integral part of the UC Santa Barbara family, staff members are in the spotlight during the campus's annual Staff Celebration Week. For five days, a slate of staff-focused special events and activities honors their commitment, dedication and hard work. The yearly occurrence provides the opportunity for staff organizations, departments, central offices and other members of the campus community to formally recognize UCSB's staff achievements and efforts.
That includes presentation by Chancellor Henry T. Yang of the Citation of Excellence Awards for staff, sponsored by Staff Assembly, during the Staff Celebration Week Luncheon. The honorees for 2018 were Emily Grace Goldberg; Debora Puro; Maya Salmon; Ryan Sims; Margaret Salisbury; May Pothongsunun; Kathy Dunson; Britta Dysart; Joe Jablonski; and Frances Fouch.
The other events held during the week included the annual ice cream social, sponsored by Staff Assembly; the Staff Assembly Cookie Contest; and the Staff Social, Arts & Crafts Bazaar and Staff Assembly Drawing.